Here we will show you some good freebies for Webdesigner & Graphic Designer.
A nice set of iOS 8 GUI elements for Sketch.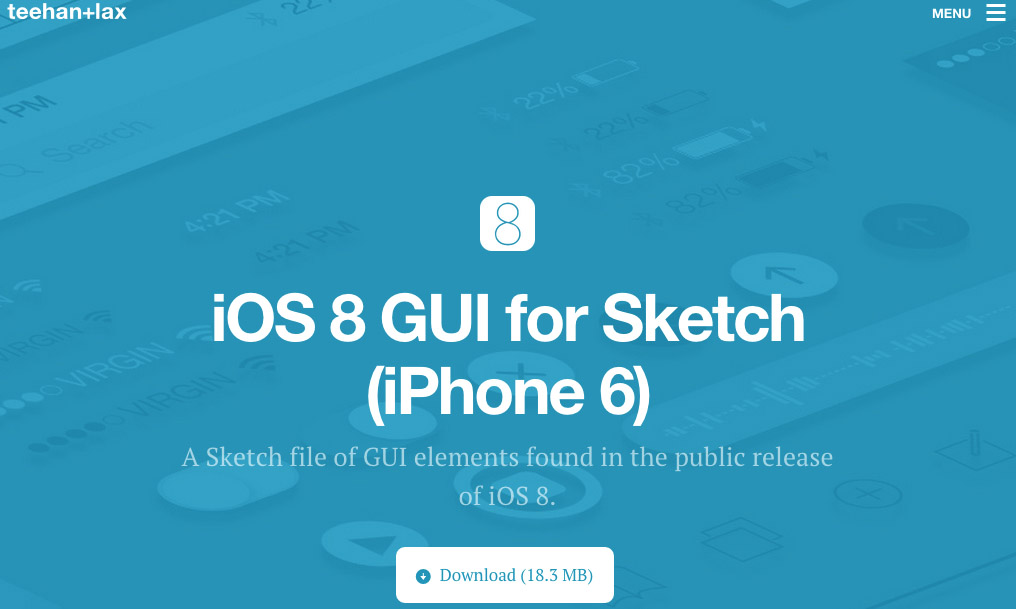 Yosemite UI Kit
The most comprehensive Yosemite UI Kit
Designed exclusively for Sketch 3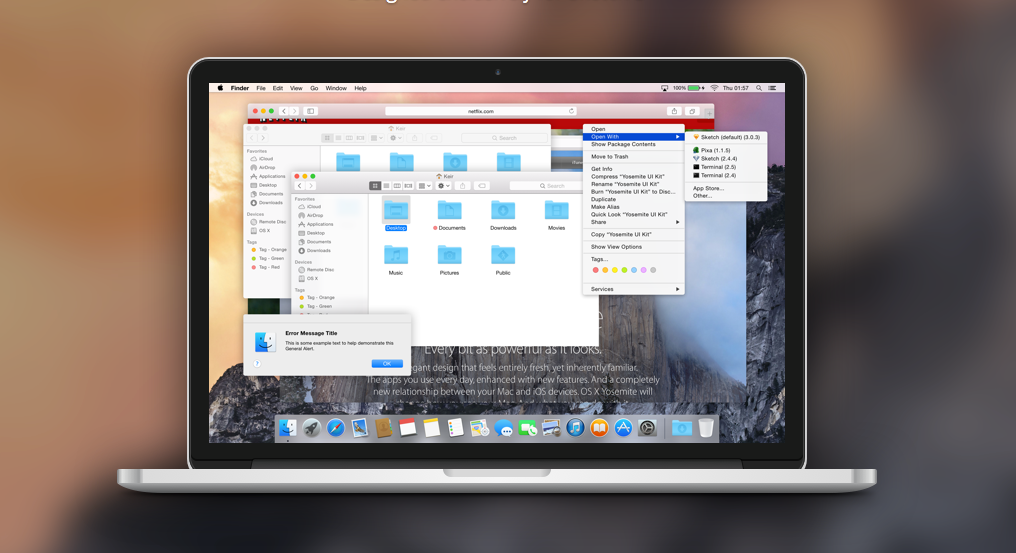 TIMBER FREE ONE PAGE BOOTSTRAP TEMPLATE
A free One Page Bootsrap Template – like the Headline says ; )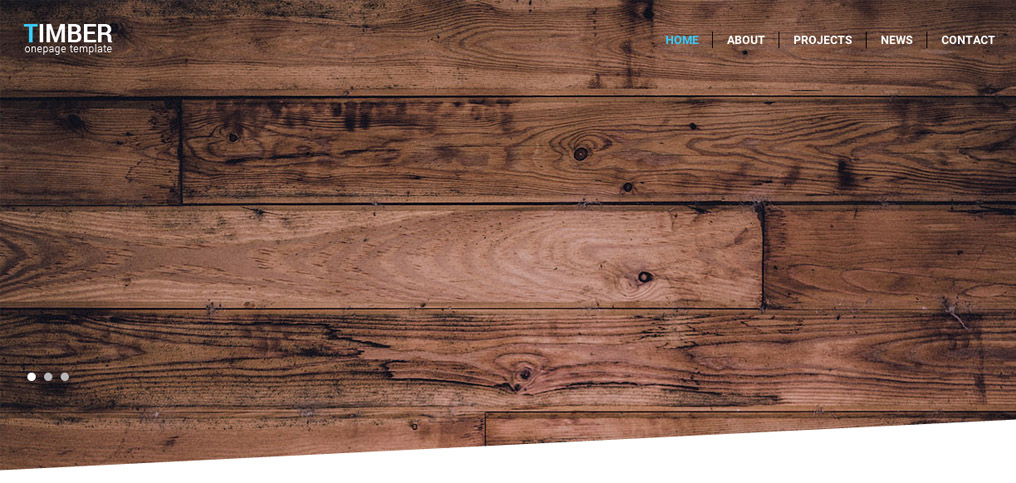 The Ultimate Mobile Devices Pack
Free Flat apple Devices in PSD, AI & SVG Format.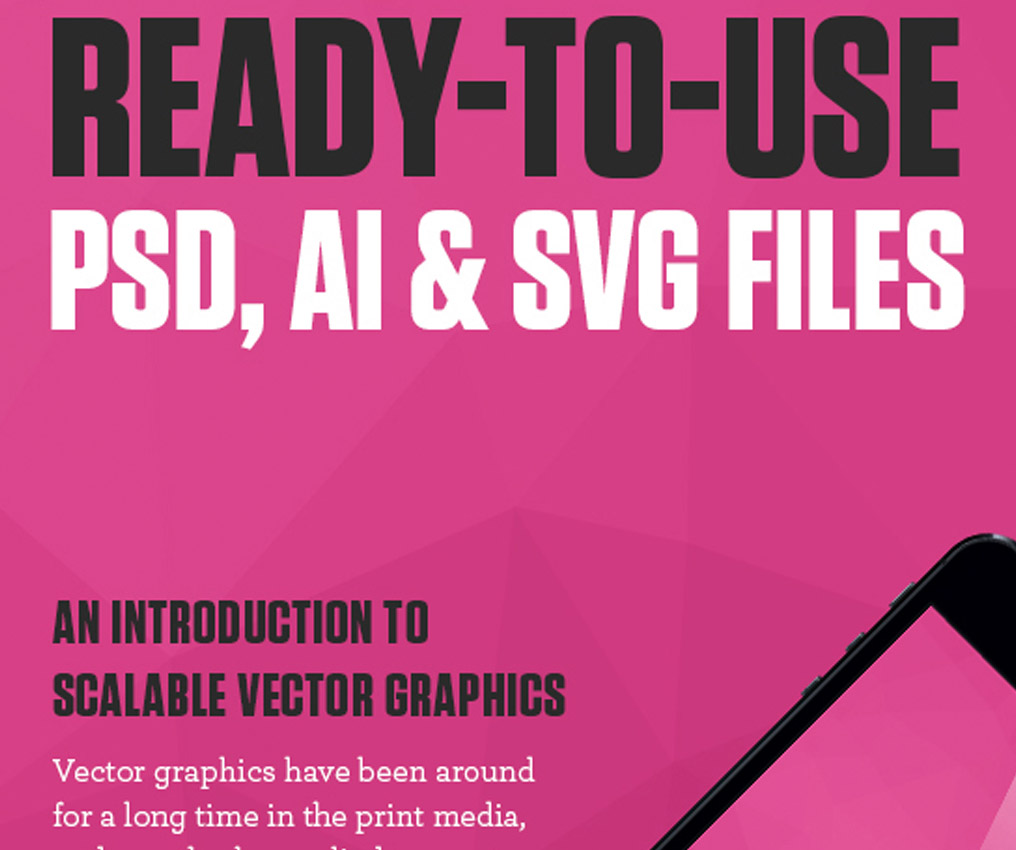 Hero Header Creation Kit
The Hero header creation Kit comes with 19 Devices & Tool, to represent your designers desktop.
You can re- arange them to your needs.